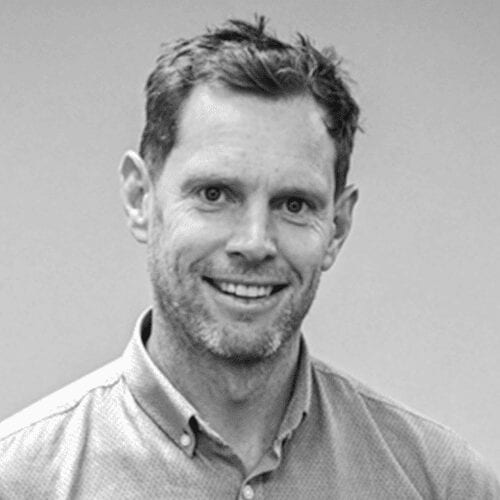 Managing Director
Geoff Bourke
Geoff joined the Energyworks team at the start of 2018 as a Project Manager, primarily focused on the safe and timely delivery of major projects for long term Energyworks clients.
Prior to joining Energyworks, Geoff spent five years in the Projects and Facilities team at Todd Energy. During this time Geoff was responsible for a broad range of Upstream projects, from Concept to Commissioning, covering various workscopes such as Design and Stakeholder Management, Procurement, Contracting Strategy, QHSE Assessments & Controls and Construction Monitoring. Combined this has allowed Geoff to develop a unique and contemporary skill set in the execution of industrial sector projects.
Geoff holds an Honours Degree in Civil/Structural Engineering from the University of Canterbury. Prior to working in the Industrial sector, Geoff spent time in the Infrastructure and Commercial Construction sectors both in New Zealand and abroad.